All of us would love to shine like our favorite celebrities. One feature about them that you're sure to notice every time they smile is their perfect set of whites. The beautiful arrangement and desirable shine of the teeth leave us all in awe. The good news is, you too can bask in the glory of celebrity-like teeth by following the simple techniques that they use. Plus, you won't have to spend so much while you're at it. Here are some celebrity teeth whitening secrets that can work wonders for you:
1. Use of an eye-catching lipstick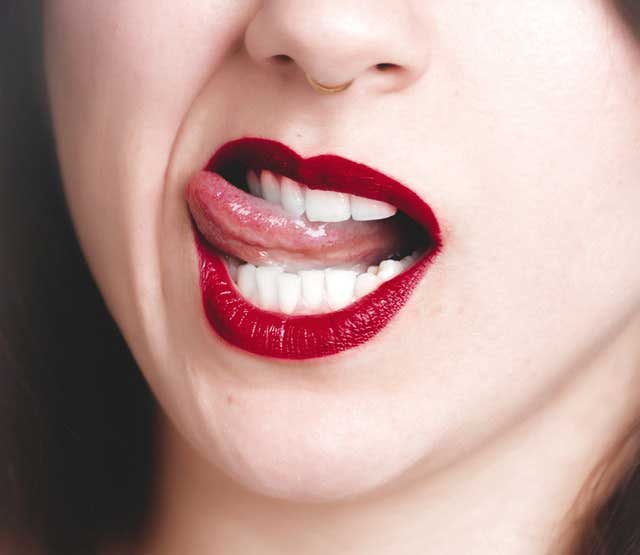 Have you ever noticed that female celebrities always put on colorful lipstick with blue undertones each time they pose for a shoot or mingle with their fans? Well, this isn't for beauty only. The lipstick helps in making their teeth look brighter than they really are. They always see to it that their choice of lipstick is bold for a better effect. Being the stars that they are, they combine their lipstick with a striking outfit for a wow appearance.
2. Eating a banana and using the peel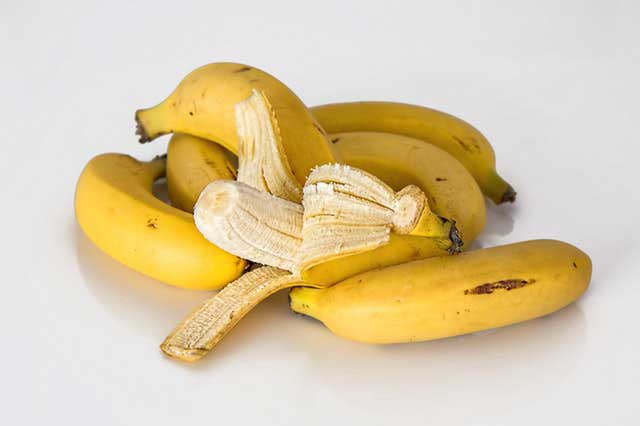 Anytime celebrities eat a banana, they don't throw their peels away. You'd be surprised to find out the power of the peel. After eating the banana, they use the inner part of the peel to rub their upper and lower teeth. Afterward, they complete the procedure with a nice and gentle brushing of the teeth to remove any markings that the peels left on the teeth.
3. Use of an electric toothbrush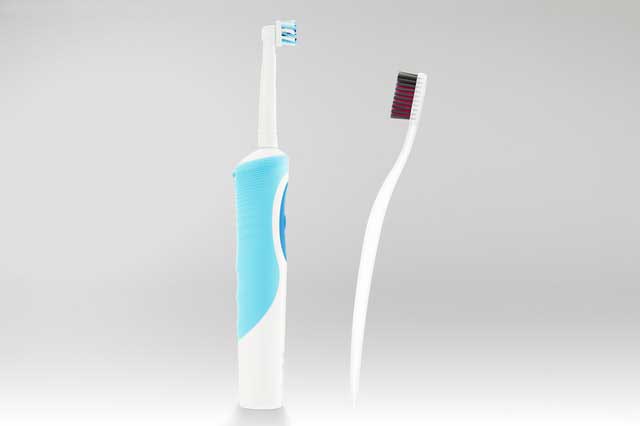 In order for a celebrity to be a celebrity, they have to look the part. And what better way to do it than by getting rid of the ordinary toothbrush and using an electric one? Electric toothbrushes are not only handy because they're easy to use, but since they clean teeth automatically as well. Celebrities prefer to use them because they do a better cleaning job within a short time and get rid of more plaque from the teeth. This goes a long way in keeping the teeth whiter.
4. Use of Vaseline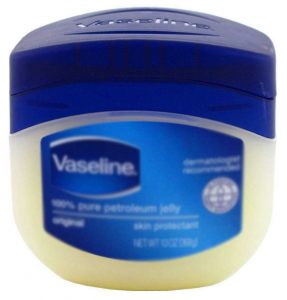 It might be weird to find petroleum jelly on this list, but it's one of the top secrets of amazing teeth. Those celebrities that like drinking coffee, tea, alcohol or any other staining drink use Vaseline to protect their teeth from the staining effect of the drinks since it's insoluble in water. They apply a touch of the jelly on their upper and lower teeth just before taking any of the drinks already mentioned.
5. Using whitening products and visiting the dentist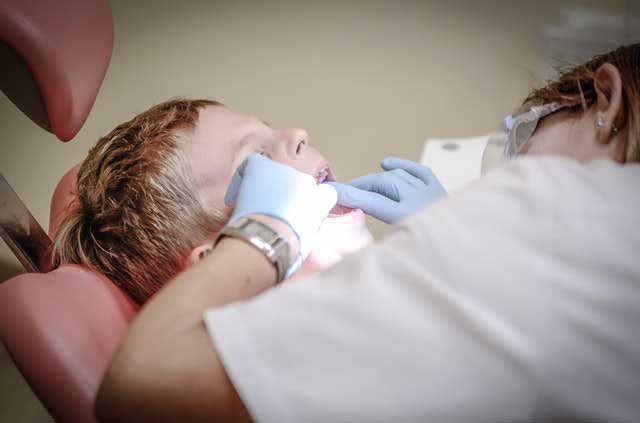 Celebrities' teeth are not always similar. Some prefer to use whitening products such as whitening flosses, tubes of toothpaste and rinses to get the best set of teeth. In addition, they frequently visit their dentist for a good old teeth whitening session. Though whitening products are not always effective, they have been proven to work wonders when used as per the instructions on them.
Last Word
Now that you've known how to get perfect teeth like celebrities, the next step is to find out how you should carry out these secrets for them to have a wonderful effect on your teeth: when using a bold lipstick, ensure that you apply a moderate amount for it to echo the whiteness of your teeth. After using peels on your teeth, keep your lips parted for roughly 10 minutes before brushing your teeth. When using an electric toothbrush, guide it along the surfaces of your teeth for it to clean all their sides. If you're new to it, read the instructions on the packaging for a more enjoyable experience.
When applying Vaseline on your teeth, go for the plain choice instead of the perfumed one to avoid having an uncomfortably perfumy taste in your mouth. Alternatively, drink all straining drinks when they're cold so that they don't come into contact for long with your teeth. Finally, if you choose to use a whitening product, go for the one that suits your teeth. It's easy to get confused with the countless options available. That's why asking an expert for advice is the way to go if you've never used such products before. Choose to go for teeth whitening services from your dentist only if you have enough money for it.